Focus on the Needs rather than the Symptoms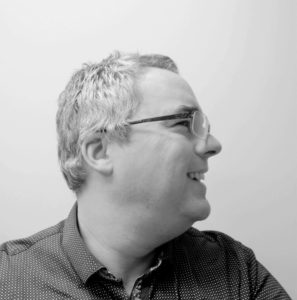 Since 1995 Dr. Chris has been working with kids with diverse needs.
Hey, we're so glad you're here!
Chris de Feyter Educational Consultancy LTD is a small team of special education enthusiasts from Saskatchewan, Canada. Over the past 15 years we've helped thousands of educators, and now we'd like to help you produce the most creative, share-worthy, and needs-based support documents sicu as IEPs and IIPs.
We do things a little differently…
It is easy, right? Here's Johnny – a new student with Autism – so he must have communication challenges. Let's pick some goals we wrote for other students with Autism, and be done with it. Wrong.
Our SMART-R Online Goal Bank presents teaches with "Goal Starters". These goals are designed to be further individualised to the exact needs of the target student.

We figured out a long time ago that even the world's most talented, professional special education teachers need a starting point for creating awesome IEPs.

And… here you are, and we are proud to work with you!